Advertising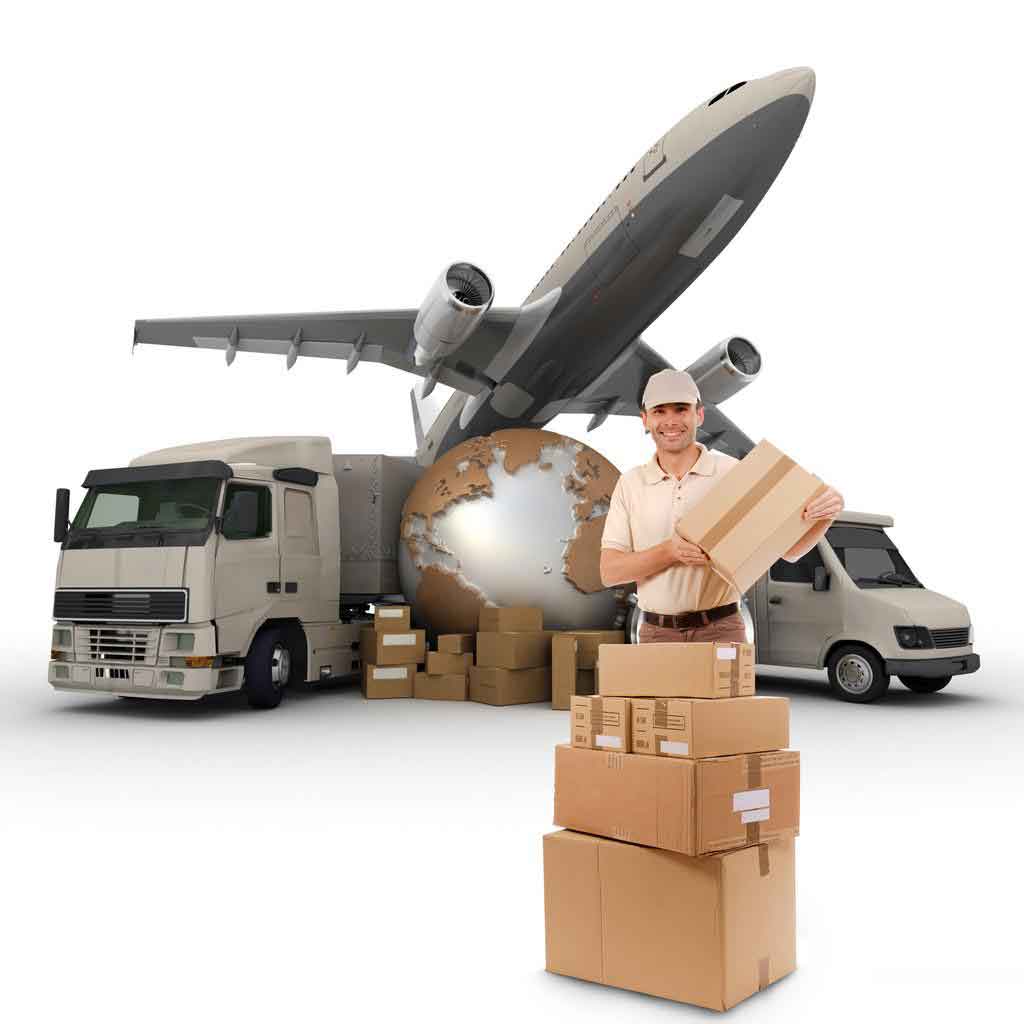 Siyan is representing 7 international NGO based in Ethiopia and supported by USAID.
We are monitoring about 400,000 Tons of food per year moving from USA to Ethiopia.
Thus, Siyan developed a perfect knowledge of food aid supply chain from the loading point up to distribution place.
ystem enabling you to trace your shipment whenever and wherever you are.
Our Services